Is this really my first post of 2013? Y'all, one of my New Years resolutions was to blog more. I'm doing great, huh? Guess that resolution already flew out of the window. But I guess its never too late to get back on the horse and keep tottin' along!
But here's a glimpse into what is going on in the Williams' House right now.
We had a fabulous Christmas. Santa brought Emmalee a kitchen, puzzles, and an entire space to call her own - a playroom! It was even a White Christmas in North Texas - a VERY rare occurrence!
I was so excited to find this little wooden kitchen made in 1957 on Craigslist for only $40. Then we added the sink, some hooks on the side for pots and pans, and repainted it to match the colors of the playroom. I just love the way it turned out!
New Year's Eve Emmalee spent the night with her Granda while Momma & Daddy went out with friends and had a fabulous night.
We went to see Madagascar Ice at the Gaylord Texas and it was so much fun.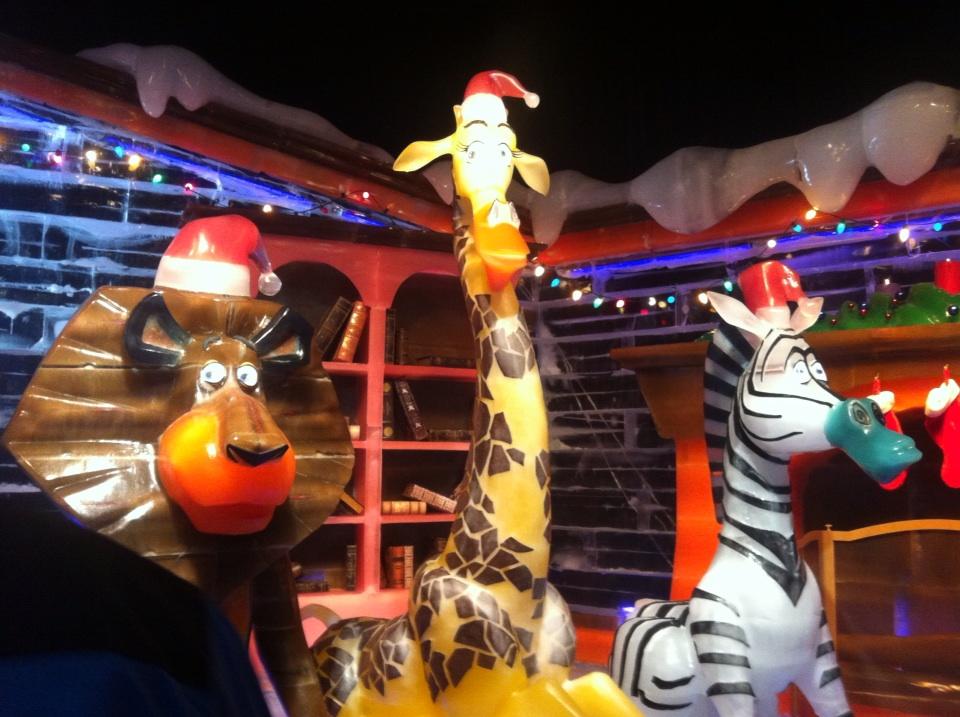 Our Daddy was out of town ALL last week, and Emmalee started to get very sick Thursday night into Friday. I took her to the doctor and found out that she had the flu. It was awful, but our happy girl is finally feeling better.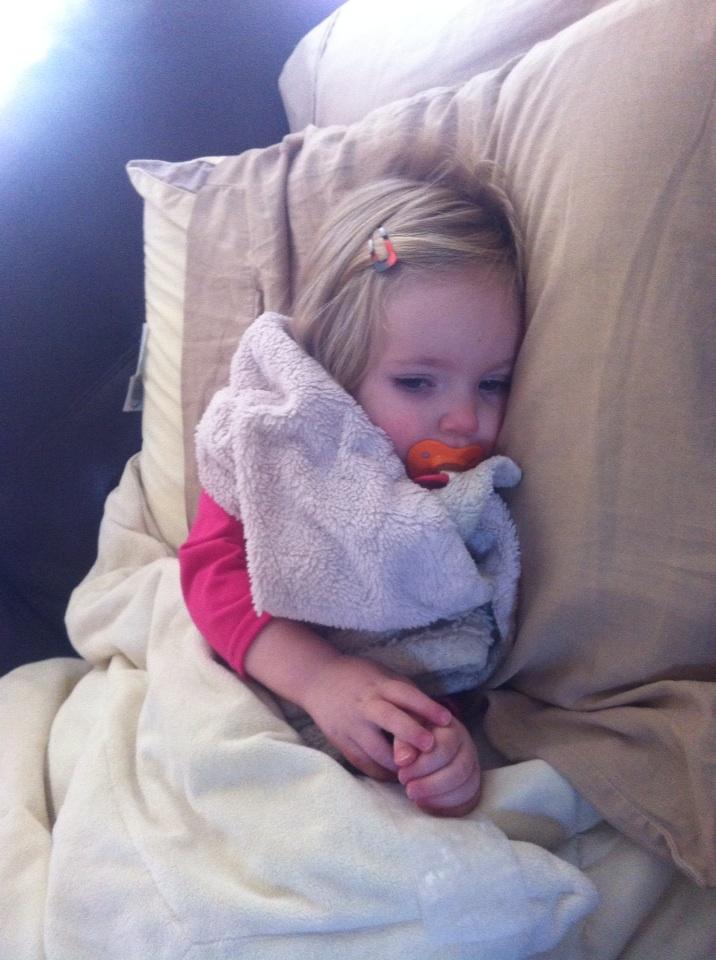 And now we're gearing up for some home renovations that I am so excited about! We're updating both bathrooms, the kitchen, and our landscaping! So yes, you will soon see lots of renovation posts, as well as budgeting posts since I have a tight budget to keep!
So that's the gist of life right now. I WILL keep my New Year's resolution to blog more - I promise. Especially since Em is almost 2- I cannot believe that my baby is almost 2 and I have no earthly idea where time went!
But I hope you all had a fabulous Christmas and New Year with your families.