I'm so excited to be participating with the SITS Girls for their: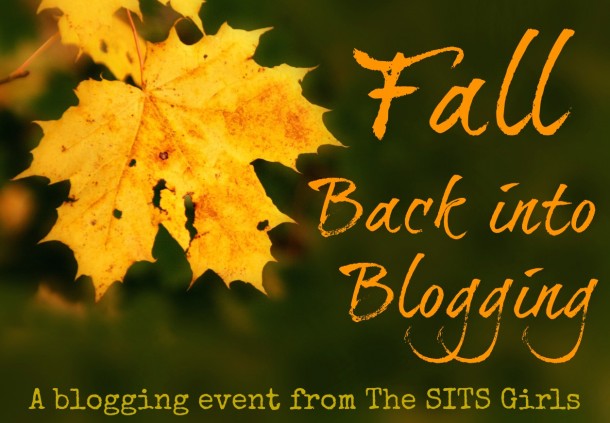 Today's writing prompt is "School Memories."
To tell you the truth, I have most good memories about junior/high school, but my greatest memories are from college. This is where I made some of the most amazing friendships of my life that are still growing today.
This is a picture fro my junior year in college: from the left there is Jessica, me, Mary, Michelle and Jill. If you show this picture to anyone of us, we would crack up laughing simply because of the memories this night (in particular) holds. Fast-forward 10 years, and here we are again (with the addition of my sweet child hanging on my leg):
And NO - were did not mean to stand in the same order as the picture above - it LITERALLY just happened!!!
These girls ARE my school memories. We went through boyfriends and breakups, laughter and tears, triumphs and failures. We had classes together, we lived together, we stayed up until all hours of the night together, we vacationed together, we loved together, and we are STILL together!
I can truthfully say that college was some of the best 4 1/2 years of my life. Yes, there were heartaches, but the lessons and memories (not to mention the love of my life that I met there) will always be worth it!